Nanochip Solution south india Academic partner

Access to cutting edge design tools and process technology is key to enhancing the skills of today's engineer. We are the exclusive partner to Synopsys for the distribution of IC Design tools to Academia.
We understand that academia is bent more towards research and innovation and access to advance technologies is key to further this vision. Nanochip solution takes pride in working closely with department heads, Research scholars and college managements to adopt latest technology within the academic set up and use it successfully to design and innovative.
Bundles : University Bundles for the year 2017 - 18
VLSI BUNDLE
View more..
ASIA PAC FRONTEND UNIVERSITY BUNDLE

ASIA PAC BACKEND UNIVERSITY BUNDLE

ASIA PAC FULLCUSTOM UNIVERSITY BUNDLE

SPYGLASS UNIVERSITY BUNDLE
SENTAURUS TCAD BUNDLE
View more..
ASIA PAC ADVANCED TCAD UNIVERSITY BUNDLE

ASIA 2D TCAD UNIVERSITY BUNDLE
SABER RD BUNDLE
View more..
ASIA PAC SABER UNIVERSITY BUNDLE
Tool Planner
Select the design methodology you are interested in

Tools used as part of

Number of licence you are looking for ?
Support for university customers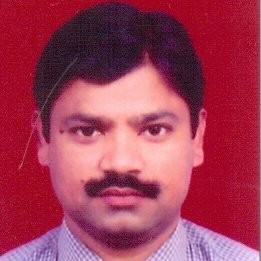 Click here to ask Question