Placement Services
Our placement services significantly reduce the cost of acquiring highly skilled talent for the industry. We use proven search and fitment techniques to make available to our customers skilled, productive and an ethical professionals.
We have a rich database of skilled manpower who are highly motivated and look forward to work in a professional environment.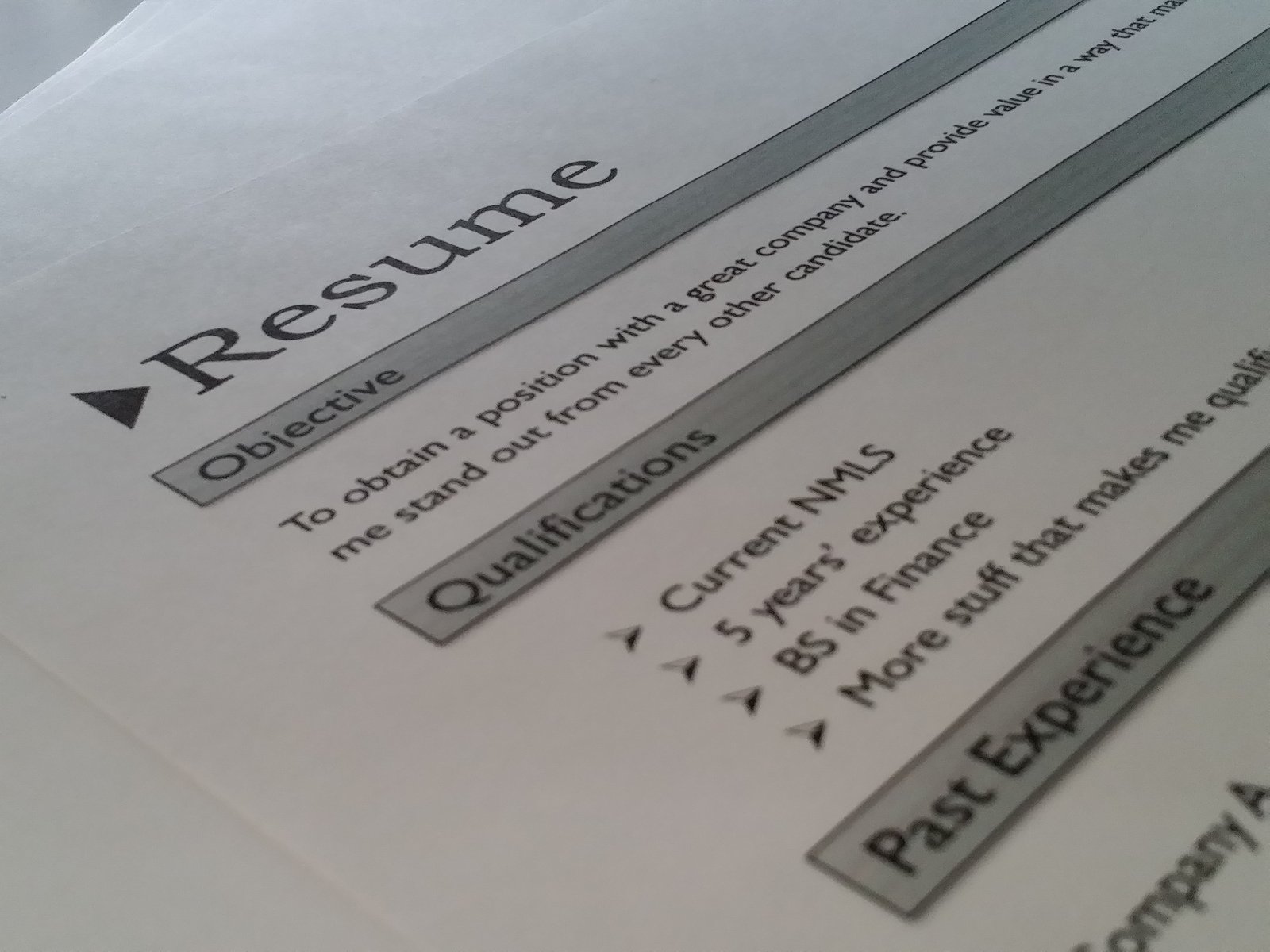 UPLOAD RESUME AND BUILD PROFESSIONAL SUMMARY
Use our application for FREE today. Upload your resume and build your professional summary. Recruiters spend less then 20 seconds to screen resumes. Your professional summary will help get the required visibility in a short amount of time.
Login
Recruiter Login
Tired of looking for the right candidates?
Are you spending too much time and money shortlisting appropriate resumes?
Are you facing no-shows on the joining date?
We can help you and significantly reduce your talent aquisition costs.
Register Now